On January 28, 2023, from 10am-6pm, the Kannerbicherdag will again take place at the Centre Culturel Régional opderschmelz. Admission is free.
There will be readings for children and young people, puppet theater and workshops. You can find the entire program here.
We will also be present with a stand. Discover our books for children and teenagers! We look forward to meeting you and your children there in person!
From October 19 to 23, 2022, Frankfurter Buchmesse will once again be the focal point for the international publishing industry.
Visit us in Hall 3.1 – Stand G26 and learn more about Editions Schortgen, our authors and our new publications. Admission is free.
Opening hours: 19-23 Oct 2022, 9am-6:30pm, Sunday until 5:30pm.
More information here: https://www.buchmesse.de/besuchen
Finally, the biggest book fair in Luxembourg opens its doors again!
Visit us and learn more about us, our authors and our new publications. Admission is free.
Admission only with CovidCheck.
Opening hours: 20.11.2021 9-20h, 21.11.2021 9-18h.
More information here: https://bicherdeeg.lu/en/
The starting signal for the 73rd Frankfurt Book Fair has been given!
You can find us at booth A130 in hall 3.0.
With us is the hot-off-the-press new publication "Ketty Thull – A Sense of Home" in a limited edition.
As soon as more copies come from the printers, the title will finally be available in stores.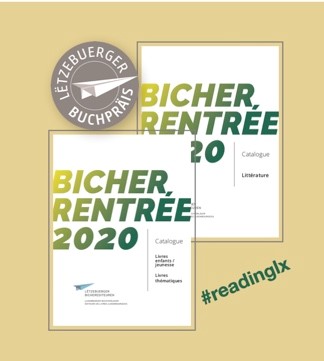 Lëtzebuerger Buchpräis 2020
Diane Orban and Myriam Karels have won the Lëtzebuerger Buchpräis 2020 in the category children's and youth books as well as the audience award with their book "De Wëlle leeft am Bësch" .
Congratulations for this great achievement!
We are very happy and would like to thank everyone who made this possible.
You can order the book online here.
You can find the livestream of the award ceremony under the following link: https://youtu.be/UB52f8yUO9Y?t=308
An initiative of bicherediteuren.lu and readingluxembourg.lu.
The Frankfurter Buchmesse 2020 – In Frankfurt and around the world!
14 – 18 October 2020
Special edition
Taking part!
Are there any books from Luxembourg?
Majo, sécher!
In the trailer you can see our novelties & favourite books!
In collaboration with the National Literature Centre (CNL), we are making some children's and youth book readings available online.
You will also find readings from the categories fiction, crime and fantasy.
We would like to thank all authors who participate in the online reading campaign.
#stayhome #staysafe #bleifdoheem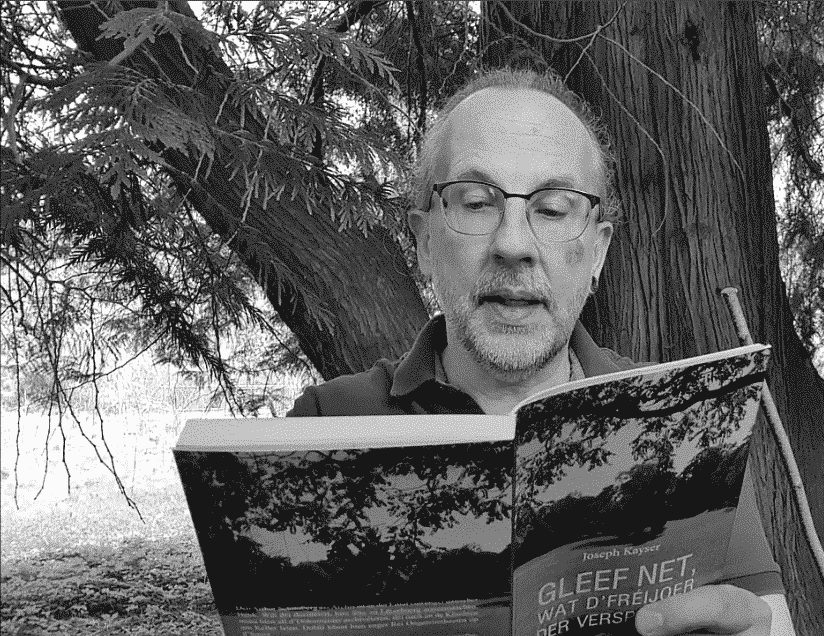 Children's and youth books